Goodbye Average Traders. Hello Sharper Traders!

Courses
There are thousands of hours of trading videos (stocks, options, forex, cryptos). Watch your favorites, learn new trading strategies, build your trading confidence and skills.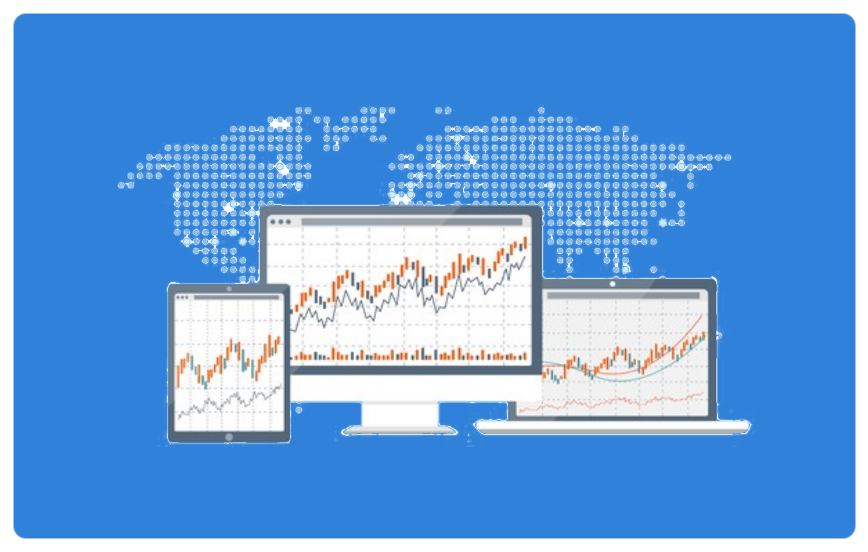 Alerts
Receive directly on your phone (tablet, email and/or desktop) readymade stock and option alerts. Take the trades that match your trading style, put together by trading pros and experts. Risk/reward ratio safely built in the alert.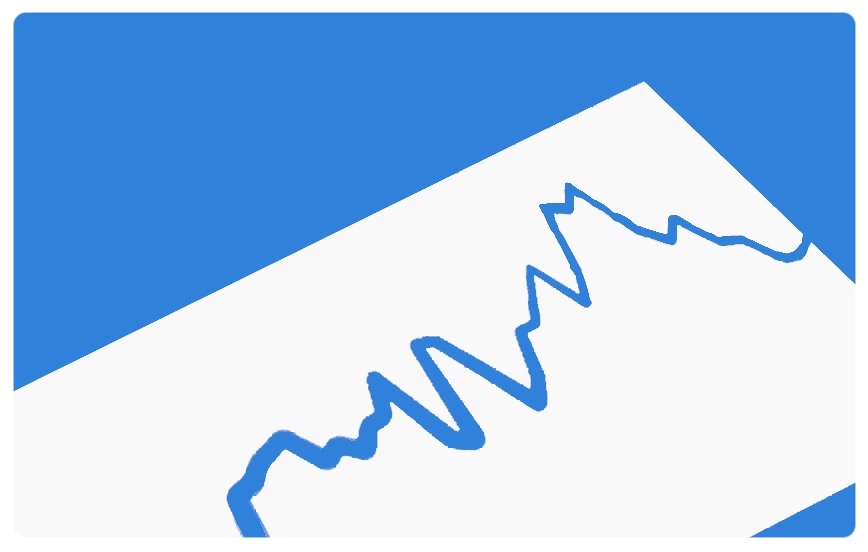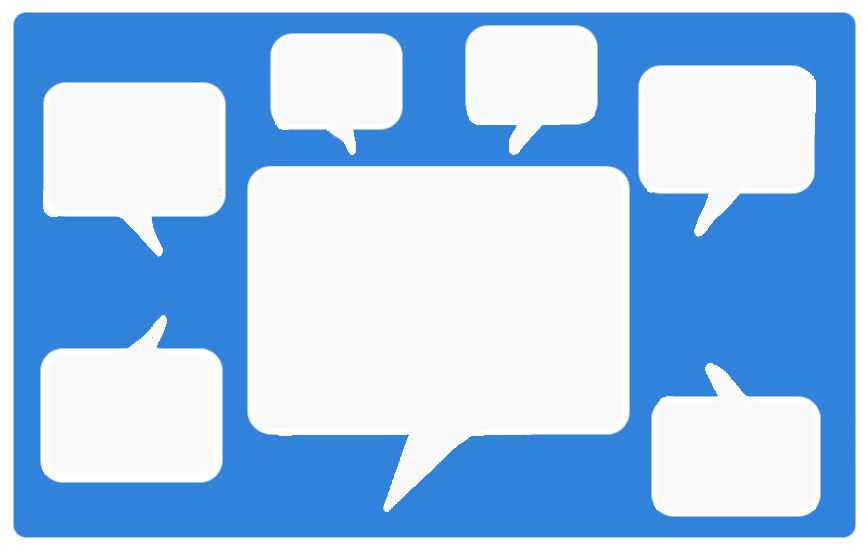 Community
Join our trading room, stay up-to-date with moving and trending stocks, ask questions, have real-time discussions, hang out with fellow traders, watch videos and so much more!
Meet Our Team
Meet the staff and individual team members that are the heart of SharperTrades. Our instructors are an unbelievable source of information, all here to bring you the best, and most interesting content. We come together from various backgrounds in order to create an interesting, innovative and educational trading environment.

Listen to our Podcasts on