Elevate Your Trading Game: Goodbye, Average Traders. Hello Sharper Traders!

Revolutionize your trading experience with our practical, user-friendly, and effective trading methodology. Our services are accessible across phone, tablet, and desktop platforms. Whether you're interested in stocks, options, or cryptos, we've got you covered.

Get Started FREE and join the ranks of other successful day traders, swing traders, investors, and chart stock market enthusiasts who trust us as their go-to platform. Our exceptional features have even caught the attention of renowned financial resources such as Investopedia, Benzinga, and WikiJob

Courses
Unlock a treasure trove of trading knowledge through our extensive library of videos covering stocks, options, forex, and cryptos. Discover new trading strategies, boost your confidence, and refine your skills at your own pace.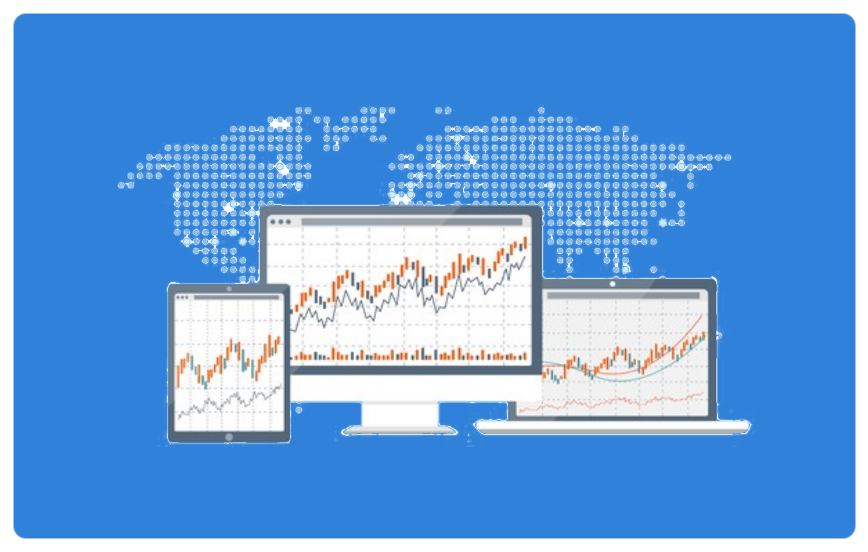 Alerts
Stay in the loop with our convenient alerts delivered directly to your phone, tablet, email, or desktop. Our team of trading pros and experts curates ready-made stock and option alerts tailored to your trading style. These alerts come with carefully calculated risk-reward ratios, ensuring you make informed decisions.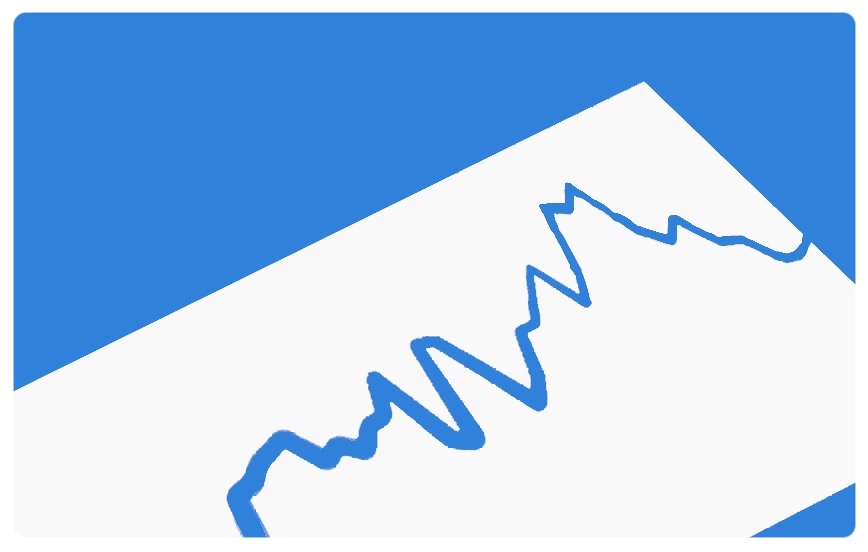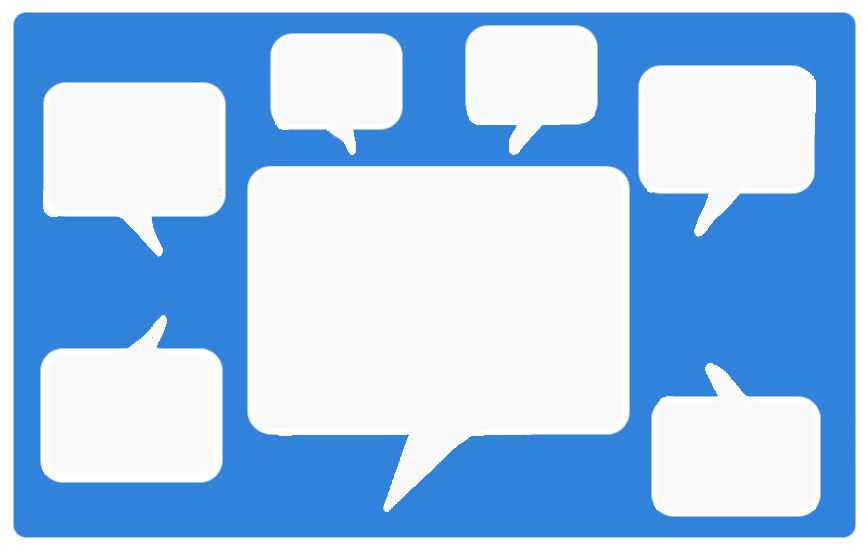 Community
Immerse yourself in our vibrant trading community. Join our trading room, where you'll find real-time discussions on day trading, stock trading, and option trading. Stay updated on moving and trending stocks, engage in live conversations, seek advice, and access a wealth of videos and resources.
Meet Our Team
Get to know the driving force behind SharperTrades. Our team comprises passionate instructors with diverse backgrounds, united in their commitment to provide captivating, innovative, and educational content.

Have any questions or need assistance?
Feel free to reach out to our dedicated support team. We're always ready to help.
Enroll Now and Elevate your Trading Game!



Master basic option trading, discover the best technical indicators, chart the stock market, and enhance your trading skills. Get started for free and become a SharperTrader!

Listen to our Podcasts on